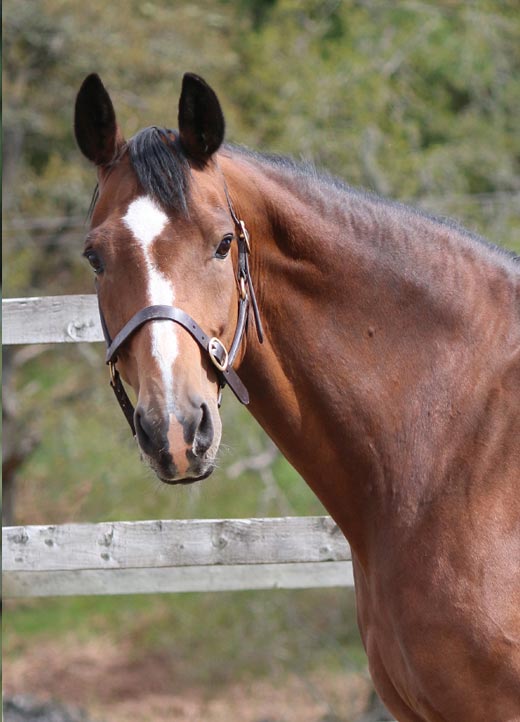 Love Song
2006
Mare
Sandro Hit - Akzent II - Freiherr
Bay
Oldenburg
---
Love Song also from the world famous LOVE STORY family and is the direct daughter of the famous champion mare LOVE STORY II. LOVE SONG's sister is the champion mare LOVE STORY V. This is the only time this honour has gone to a mother and daughter.
Sandro Hit
St.Pr.St Love Story II
Sandro Song
Elite St.Pr.St Loretta
Akzent II
St.Pr.St Love Story
Sandro
Antenne II
Ramino
Lassie
Absatz
Wega
Freiherr
St.Pr.St Lagune
The famous LOVE STORY family has produced over 35 licensed stallions, countless state premium mares and highly successful competition horses. LOVE SONG is the mother of BRANGELINO the BRETTON WOODS stallions selected for the 2017 Saddle Licensing.
2017 –
2018 –
Sezuan / Sandro Hit / Akzent II Colt SOLD
2020-
ET In Foal to Janerio Platinum