For Sale
Superior Youngstock For Sale from some of the most Famous Families in the world of Dressage.
Please enjoy exploring our Exclusive Range of Dressage Horses For Sale and feel free to contact us.
Caledonia Dressage
2021-03-16T15:53:03+00:00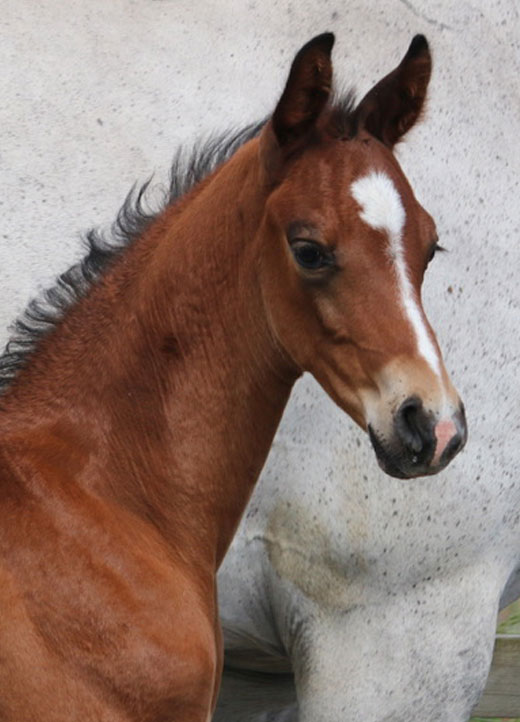 Janeiro Platinum - Sandro Hit - Akzent II
We are very excited about this unbelievably, beautiful colt by the young stallion sensation JANERIO PLANTINUM and from the powerful LOVE STORY  mother line....
Call Us: +44(0)1863 766655