For Sale
Superior Youngstock For Sale from some of the most Famous Families in the world of Dressage.
Please enjoy exploring our Exclusive Range of Dressage Horses For Sale and feel free to contact us.
Caledonia Dressage
2021-07-27T11:15:07+01:00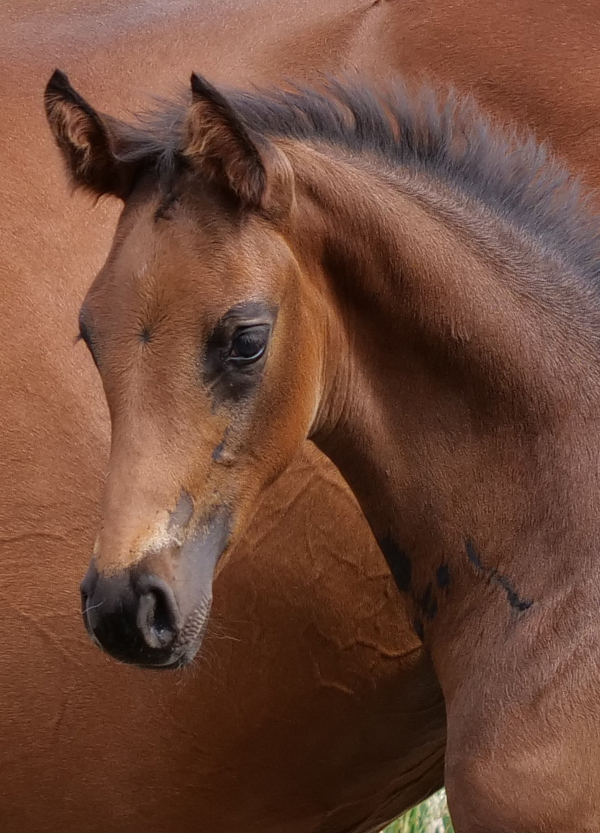 Foundation - Ampere - Donnerhall
This a beautiful colt fitting tribute to his elite parentage. He ha the most beautiful type with a real feel of a stallion even as a foal. This is an exquisitely bred colt has unbelievable charis...
Call Us: +44(0)1863 766655