Broodmares
Caledonia has only Superior Mares who represent some of the most Famous Families in the world of Dressage.
Please enjoy exploring our Exclusive Range of Dressage Broodmares.
CaledoniaPremierDig
2021-11-24T12:39:45+00:00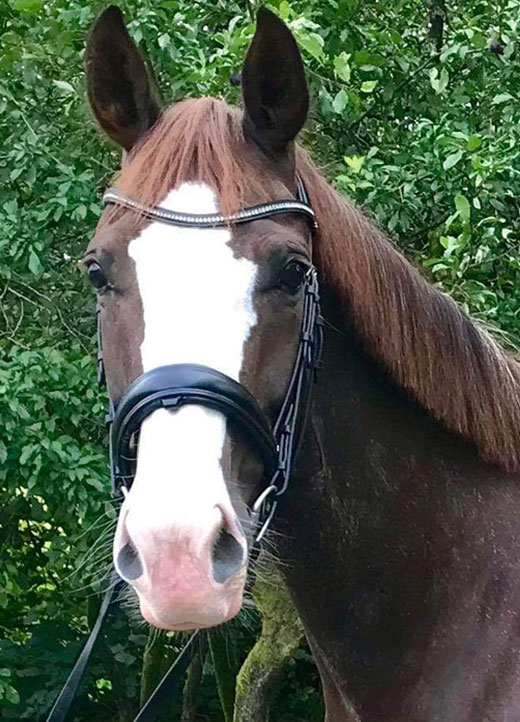 Sir Donnerhall - Don Schufro - Friedensherr
2022- In Foal to Total Mclaren (ET) In Foal to Morricone (ET) Born to be different, this gorgeous mare has taken our hearts from the moment she was born. Her exceptional movement and...
Call Us: +44(0)1863 766655