Broodmares
Caledonia has only Superior Mares who represent some of the most Famous Families in the world of Dressage.
Please enjoy exploring our Exclusive Range of Dressage Broodmares.
CaledoniaPremierDig
2023-06-19T18:30:10+01:00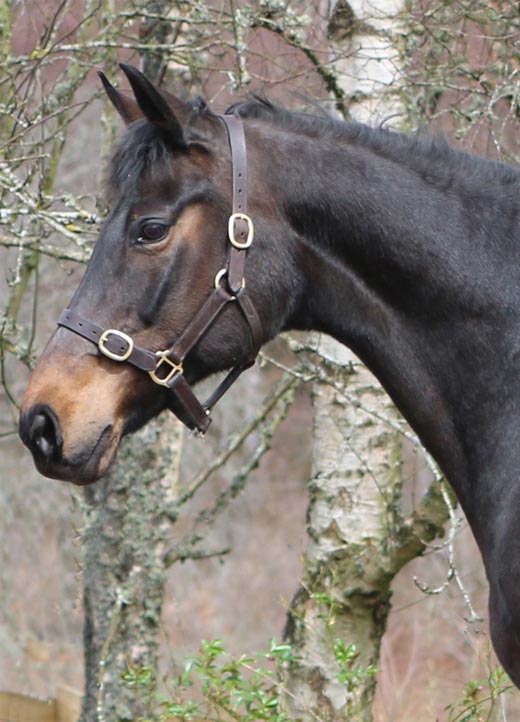 Royal Dance - Ramino - Welt As
Breeding royalty at Caledonia. LORETTA LIVE is a direct daughter of the famous LORETTA who is thought to be the most influenti...
Call Us: +44(0)1863 766655